MULTIPURPOSE 7 DAYS PROGRMMALBE TIMER SWITCH HAS FIVE FUNCTIONS:
1. CLOCK DISPLAY
2. TIMER
3. COUNTDOWN
4. AUTO TIME DEFLECTION CORRECTION, WEEKLY
5. SLEEP MODE
Usage:
The TM618 timer MODULE can open or close kinds of electrical apparatus and power automatically, according to the preset time, the items can be streetlight, neon light (sign), billboard, electrical appliances, broadcast equipments etc., the digital timer switch is within rechargeable battery, in 1.2V/40Ma, high-accuracy CMOS chip, strongly anti-jamming, easy to use.
Why choose SinoTimer TM618?
1. 1.6 inch big screen LCD display.
2. Excellent load capacity, voltage-free output. 16amp@250Vac
3. Easy program, everyone can program it after he reads the manual JUST one time.
4. Stable performance because of professional manufacturing in power saver since 2002.
5. Confirm to CE standard, and with LVD, EMC certificate passed
Characteristics:
* You can use the timer to SWITCH ON/OFF any electrical equipments at a preset timer
* 16 ON/OFF programs per day, 15 combinations to a week.
* 24 hours / 7 days a week programmable.
* Built-in battery for backup the memory (save the programs you set)when power failure
* Auto time error correction +/- 30 sec, weekly
* Repeat programs with 16 on/off settings, and setting on/off manually,
* Easy to read LCD display, LED indicators
Techanical Data:
| | |
| --- | --- |
| Model | TM618N |
| Temp.range: -20°C+50°C | Power Supply:according order |
| Power consumption 4.5 VA (MAX) | Display: LCD |
| Switching contact: 1 changeover switch | Programs:16 on/off each day or week |
| Hysteresis 2 sec/day (25°C) | Mini interval: 1min |
| Capacity: 16(8) 250V AC | Black-out: 60 days |
| Timer range: 1min~168hr | Recharge battery: 1.2V 40Ma |
| Average error: 1s/24h, 25°C | Weight: 0.08kg |
Techanical Data: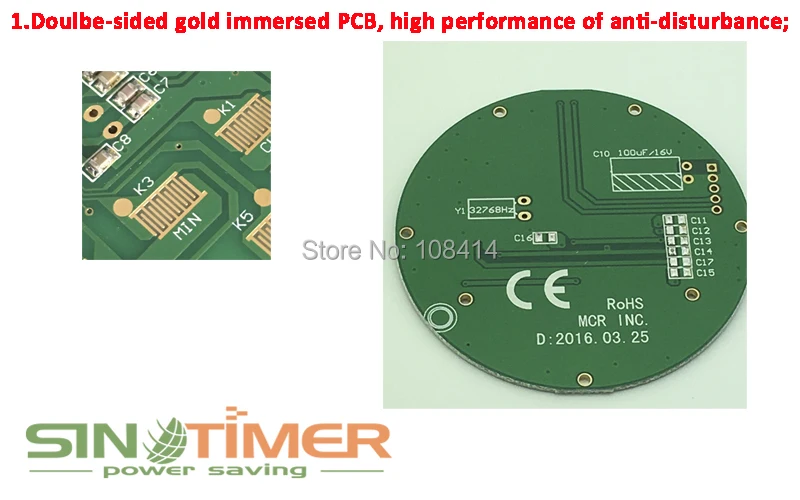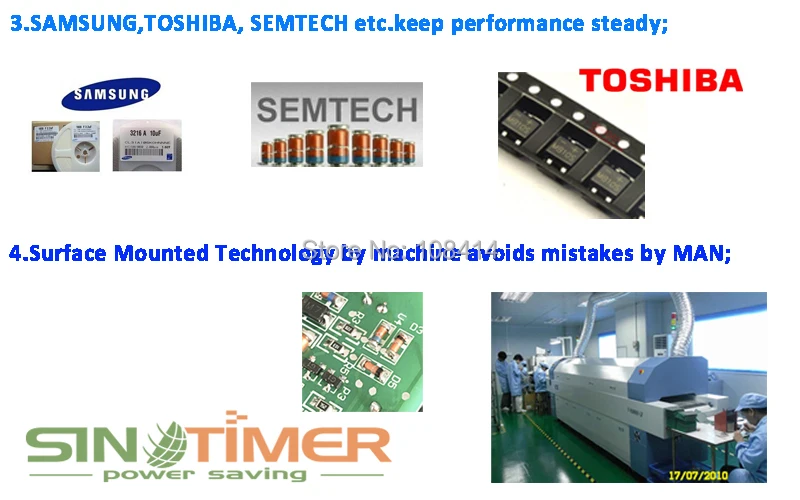 Related Items: